Our Fall Book & Food Drive is this week: October 8-12!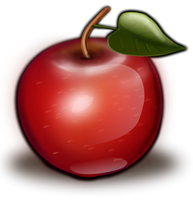 Grades Kindergarten – 2 will participate in the food drive to help support Rattlesnake students and their families.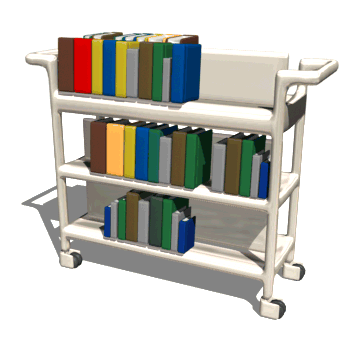 Grades 3-5 will participate in the book drive to provide gently used books for teachers' classroom libraries.
Detailed flyers were sent home with students last week. You can also see the flyers below:
Thank you in advance for supporting our school in this way!
Contact Stacy Jehle in the FCC with any questions: sjehle@mcps.k12.mt.us